Uganda Team
Our hard working team on the ground.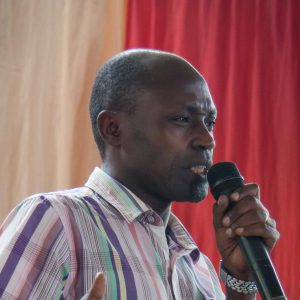 Richard Tuhumwire
Executive Director
A truly unique leader in his context. Richard combines expertise in organisational leadership and strategy, with huge charisma to lead our projects on the ground in Uganda.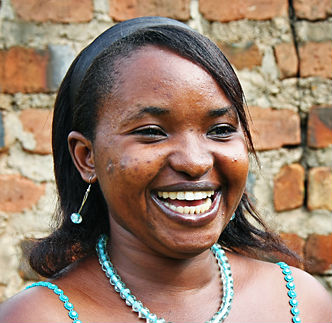 Kate Kabagenyi
Programme Coordinator
Kate joined the team in 2015. Since then she's brought her passion for the Kisenyi Project and particularly for children work to strengthen the team. Kate has a great sense of humour and a talent for getting everybody to start dancing.
Irene Tuhumwire
Team member
Irene works with the children at the Kisenyi Project, where she is a great friend to all the members. She is married to Richard, and brings a huge amount of support to the work in Uganda.