UK Team
We have a small but growing team.
Ben Gordon
Trustee
Ben brings his experience as a management consultant at a leading public service consultancy firm to serve as a trustee. He combines a passion for the Resource Uganda cause, with valuable objectivity.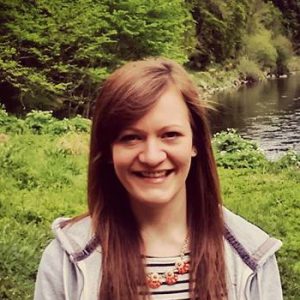 Anna Guthrie
Lead Team
Anna visited Uganda on a team with Resource Uganda in 2011 where she made a strong connection with the organisation. She is a Speech and Language Therapist in Edinburgh and is a relatively new addition the team. Anna is the regional bead ambassador for Scotland.